Welcome!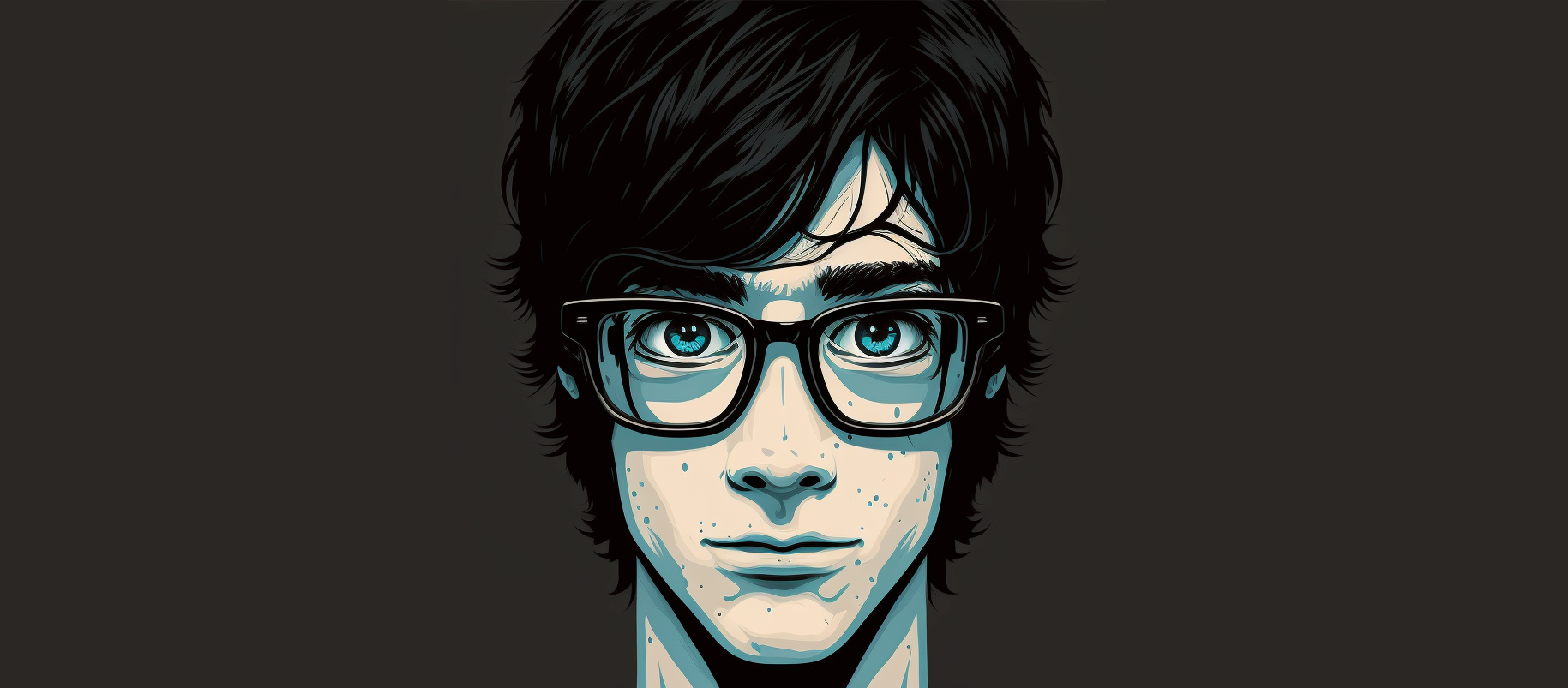 Let me introduce myself, my name is Tommy, I'm 36 years old, and I'm a senior software engineer and part-time technical leader + scrum master + computer science teacher.
I've been blogging since 2011 on a wide range of topics, mainly about development and architecture, but also about apps, trends, video games, news, ...
I decided to resurrect this blog in 2022 after 2 years away (big COVID data loss issue).
In short, I love development in all its forms and I'm here to talk about it. Here's what you can expect from my blog:
Good practices for writing amazing code and creating amazing apps
Software architecture discussions and thoughts
Teamwork, team leading and Scrum Mastering tips
Development of apps, games, and websites (mostly in .Net and Angular, even though the language is never a limitation to me)
Here are some links to guide you:
Have fun, and if you have any issue, do net hesitate to contact me!