Hello there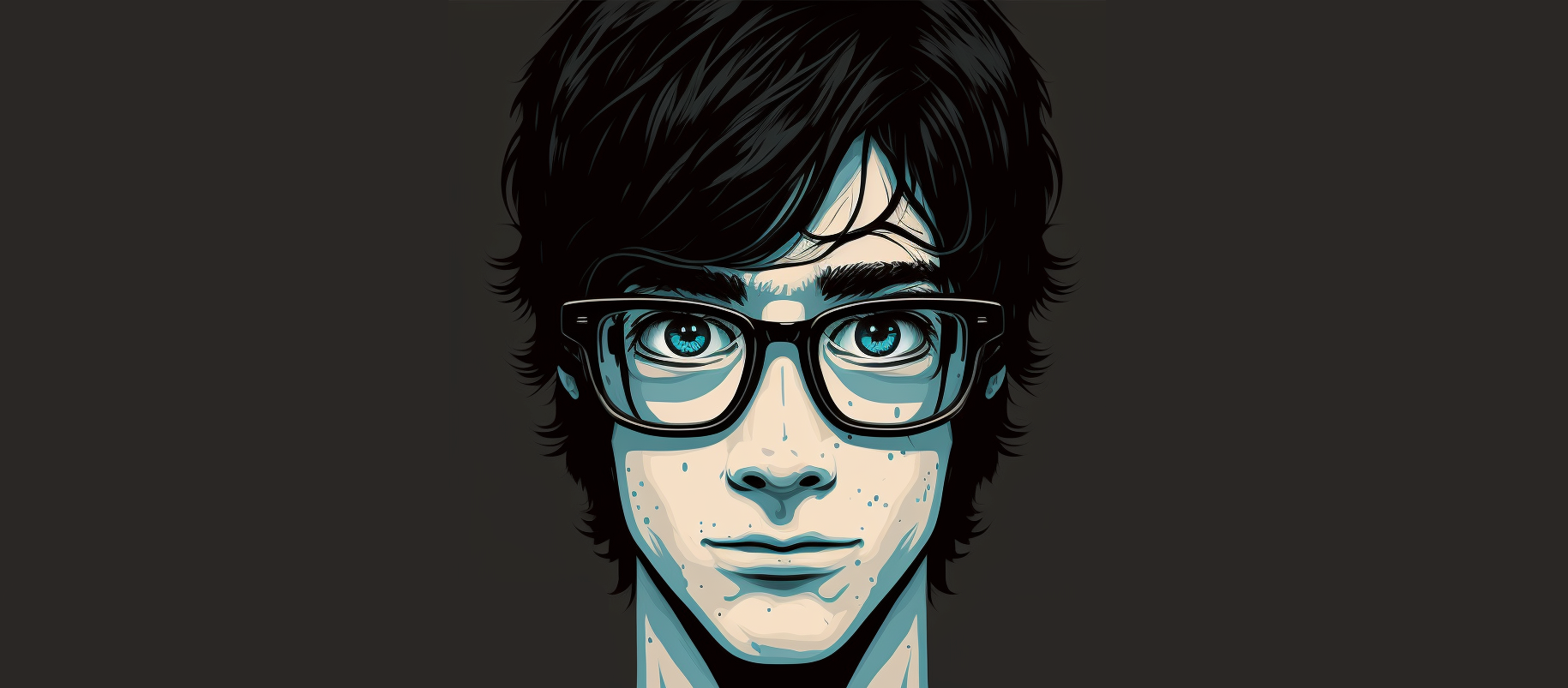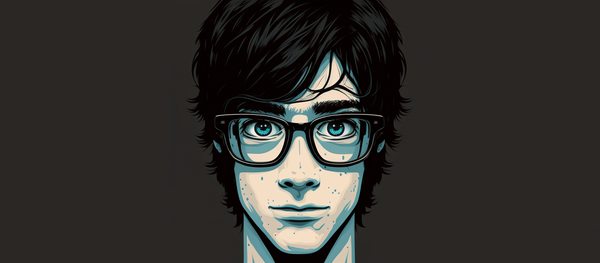 Hey dear humanoids, how are you doing today?
You're probably wondering what you're doing here, right? Let me introduce myself. I'm Tommy, aka. HowTommy. I'm a 36yo senior software engineer and tech animator, former Scrum Master, working in a dev company in Lausanne, Switzerland.
And also... I blog about tech, dev, UX/UI, and a lot of things since 2011, here.
But after 11 years, I started to think that it was time for a new start. My old blog got me tired. Everything was complicated with this weird tiny blog engine, and I wanted to spend less time managing everything and more time blogging.
Because... guess what. I LOVE blogging. Like really.
I LOVE writing articles, sharing tips, tutorials, and recording videos to guide people on their way to developing amazing apps.
And I LOVE developing. Over the years I developed on more than a hundred projects, from backend apps to mobile apps. I developed video games, I developed web scrappers. I developed tiny frameworks. I developed open source websites and apps.
And I'm here to share all my love, skills and my passion for developing with you.
I hope that my blog will suit your expectations, if not, do not hesitate to mail me.
Have fun!