About this site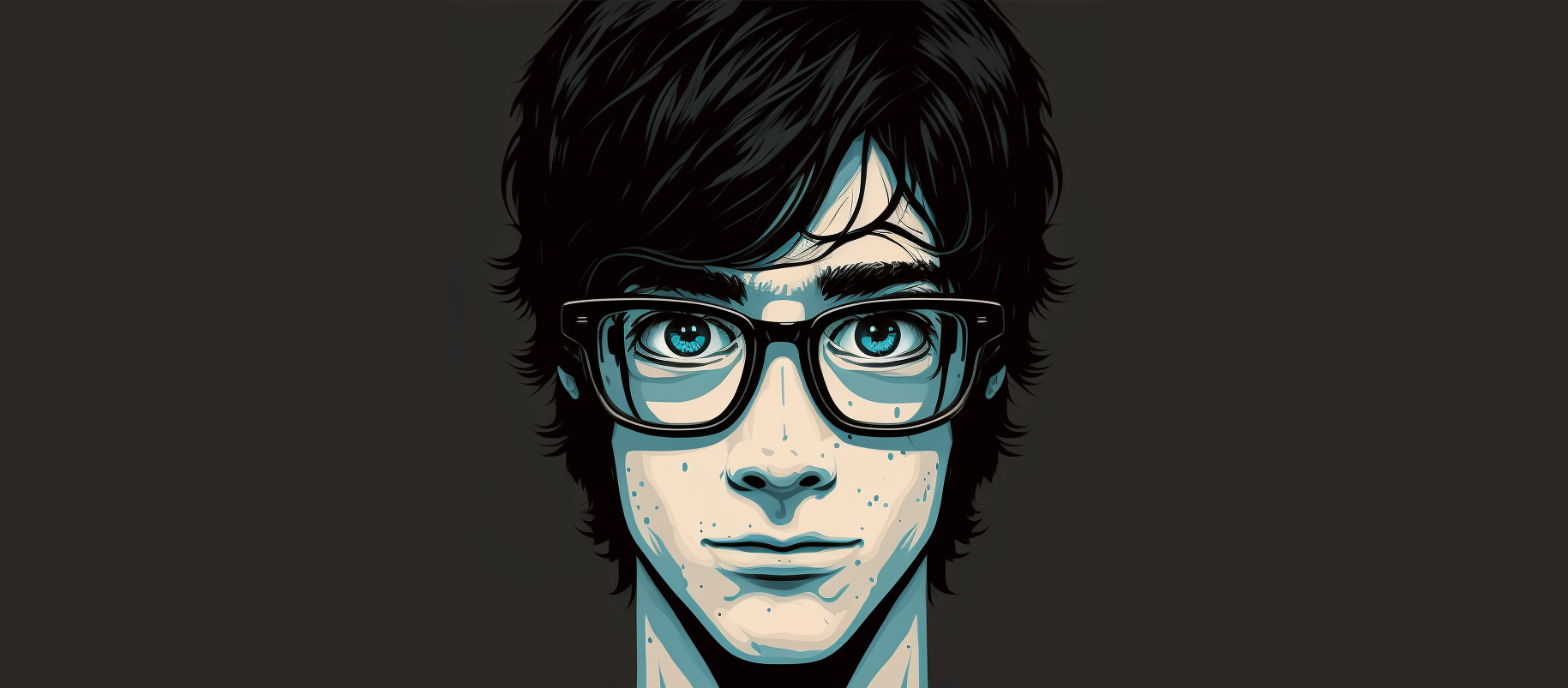 Who am I
My name's Tommy, I'm a 36yo former Tech Leader and Scrum Master now working as a software senior engineer and tech animator in a public transportation company in Lausanne, Switzerland.
I love developing, solving architecture problematics, improving code performances, designing and creating apps, ... And I love sharing all that I learn with you.
What is this blog about
As you can guess, on this blog I'll share many tips about mobile / android / ios / .Net / typescript / unity / ... development, but also about UI, UX, gaming, performances, architecture, code quality, good practices, ...
History
This is not my first dev blog. The first one was http://olddev.howtommy.net and ran from 2011 to january 2023. But I felt that it was time for me to change and I migrated onto Ghost. Today I want to spend less time managing my blog, and more time writing.
Follow me
I created a Twitter account and a Facebook page to share news about my blog posts. I also have a youtube channel where I share all my videos. Do not hesitate to subscribe!
Sign up
By signing up, you'll stay up to date with new content sent straight to your inbox! No more worrying about "damn I can't remember the blog's name but I read a great post there, if only I could find it back!"
You'll also be able to add comments and questions to my posts!